Receive, Import, Store and Search Resumes

Receive, Batch import and store resumes into different folders which can be customized freely. Each resume uploaded will be full-text parsed and indexed.

Get started now More features

Track Applicants and Schedule Interviews

Organize and schedule interviews for your applicants and candidates, evaluate their skills and monitor the recruitment process.

Sign up for free Plans and pricing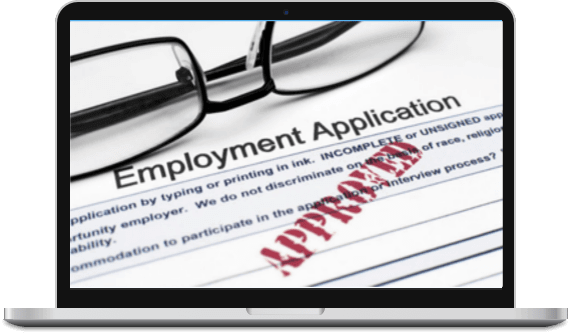 Integrated resume database system and recruiting software.
---
How do we improve your hiring efficiency?
Our system accepts, reviews and manages high volume of resumes and applicants from various job boards, parsing attachments and building full text indexes.
We keep tracking all the resumes, applicants and candidates. Recruiters could use the platform to share comments and feedback on candidates.
What can we do for you?
Provide an integrated information center for all the resumes, skills, applicants, candidates and interviews.
A collaborative recruitment platform across your organization, with flexible recruiting process to organize interviews.
Organize resumes into talent pools and folders, with full-text search and filter capabilities.
Interface multiple job boards, and consolidate all the job application into our system, visualize all the recruiting data.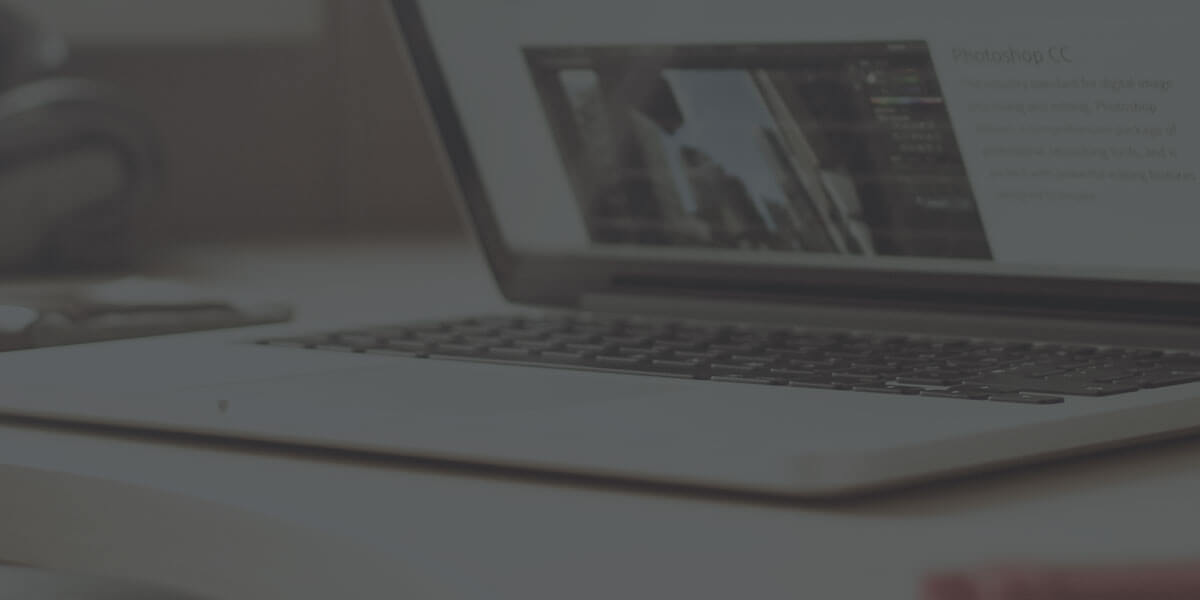 Wanna give it a try? No problems. And, We won't send you promotion email or newsletters.
How the system manage your applicants and candidates?
---
Hiring status monitoring
Want to improve the lengthy recruitment process, try our system and find those 'pending' candidates immediately, take actions to schedule interviews or make hire-not-hire decisions. Here's where you will find more info on improving recruitment process.
Also in our system , you can review the progresses of all candidates and get them interviewed as soon as possible.
---
Recruiting tasks dashboard
We provide an integrated dashboard for each user, who can view all his(her) interview assignments and get to know whether he needs to take actions.
---
Recruiting progress overview
Summary view for all job openings, what are their current recruiting progresses, the number of planned to hire, current candidates, and already hired.
---
---
Flexible skill management and candidate filter capabilities
Create different talent pools for different job categories, evaluate and record the level and experiences of each skill for each applicant, quickly find candidates needed with our powerful talent search engine(skills required and skills plus).
And full text search is also available, you can directly search all information, including resumes and attachments, to find appropriate candidate and talent in your talent pools.
---
Recruiting task reminders for recruiting manager
Provide an integrated view for current active job openings, how many planned to hire for each job position? how many candidates we currently have? How many already hired?
Still not enough? click here for more screen shots, or just begin to try the system now.